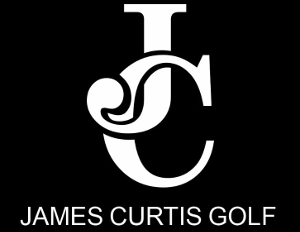 WELCOME TO JAMES CURTIS GOLF

Enjoy golf and develop your game with Head PGA Professional James Curtis and his coaches at Didsbury Golf Club.
Head PGA Professional James Curtis and his coaches provide golf coaching at Didsbury Golf Club for absolute beginners, developing golfers and those with more experience who want to hone their skills.
Services available include:

- One-to-one golf lessons
- Group golf coaching
- Short and long game masterclasses
- Custom golf club fitting & repairs
- Golf coaching holidays
- Weekend & after school group golf tuition for juniors
- School holiday golf camps.
- Foremost Golf Shop
- Club fitting
- Club repairs

Based at Didsbury Golf Club in South Manchester, James Curtis Golf utilises the 18-hole course, practice grounds and state-of-the-art performance studio to offer the very best learning experiences.
James and his coaches offer a high-level of expertise in a friendly environment and look forward to extending you a warm welcome and the best possible service.
jamescurtispga@hotmail.co.uk | 0161 998 9278