Equipment
Have you noticed this trend?
---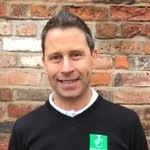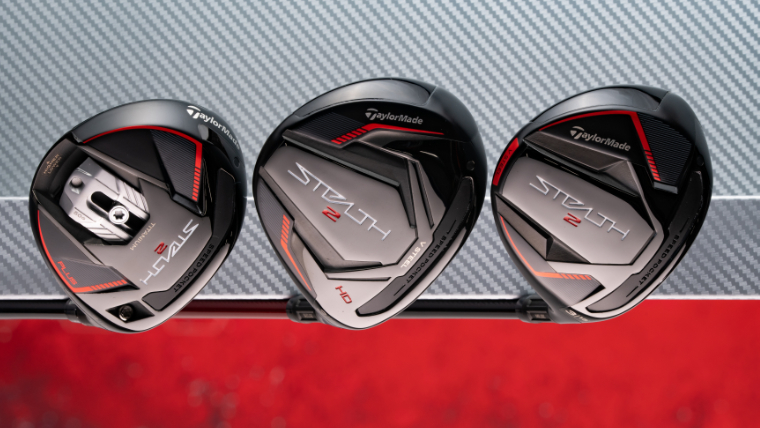 We've noticed a bit of a trend recently where many golfers, including Tour players, are opting to choose smaller woods over long irons and hybrids. But which would you find easier to hit, a 7-wood or a 4-hybrid?
As we all know, one of the keys to hitting a successful shot is that you know your yardages and how far you hit each club. This isn't always immediately apparent however. We've got to take into account different factors, such as whether we're hitting up or downhill, and the severity of the wind.
We want you to be armed with the right club so that whether you're midway down a long par 5 or approaching a tricky par 4, you know just the club to reach for to help you get on the green.
Please read on as we discuss some of the latest fairway woods from TaylorMade that'll help you reach the green if you're a good distance from the hole. There are also some fantastic hybrids to choose from if you prefer to lay up make the most of your short game.
Going for the green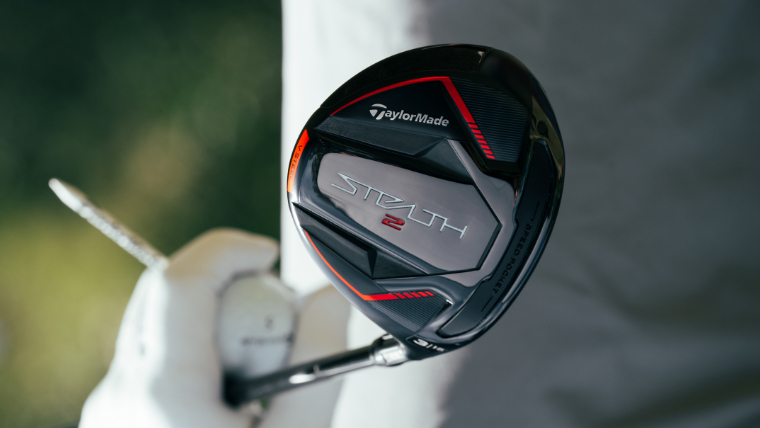 TaylorMade is a household name in the world of golf and they've achieved that success by making quality golf clubs time and again. The fairway woods in the Stealth 2 range pack a punch and certainly live up to any expectations. TaylorMade's Advanced Inverted Cone tech helps maximise ball speed right across the face, even if you don't cleanly hit the sweet spot.
The club has a forgiving round shape and both looks and feels amazing. This is important as it'll give you the confidence to really go for the ball when you're standing over it. The weight has been shifted to the bottom of the club so that it has a low centre of gravity. This means you'll hit the ball with lots of speed so you get loads of distance. The fairway woods are available in sizes and lofts 3 (15°), 3HL (16.5°), 5 (18°), 7 (21°), and 9 (24°).
These clubs are very versatile and will help you get into a better position if you find yourself in an unfavourable lie. A great advantage to using smaller woods is that they're easier to hit over long irons so there's an increased chance you'll hit pull off just the shot you're looking for.
Laying up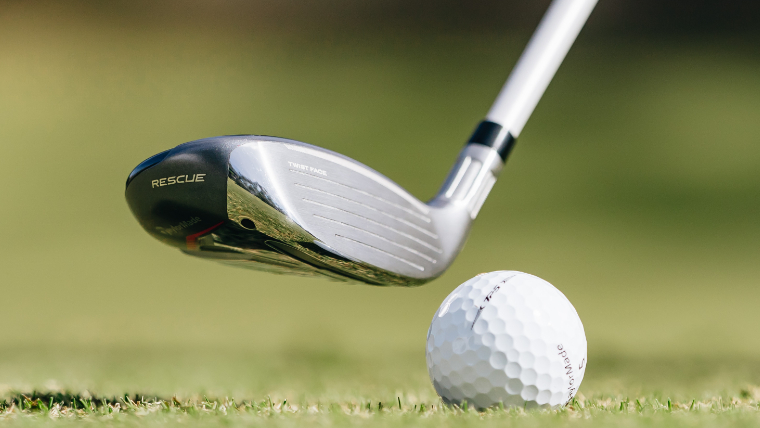 In case you've not heard of them before, hybrids are designed to combine the power you get from fairway woods with the easy-to-strike nature of irons. With smaller woods like the 9-wood performing a similar function to a 4-hybrid, many players prefer them over filling their bags with multiple woods.
The Stealth 2 rescue hybrid is very versatile and can be used to get you out of trouble if your shot has a bad lie or your ball has come to rest in some dense grass. The face has been designed to be flexible so you'll get lots of forgiveness even if you don't strike the ball out of the very centre.
You may be thinking, if I've got a 4-hybrid and hit it really well, why would I need a 7-wood if I hit them the same distance? Well, you can have up to 14 clubs in your bag at a time and it's always best to keep your options as open as possible. You may find yourself in a situation where you can't hit your regular club and need to shake up your club choice to pull off the best result.
The great thing about golf is that you get the choice of what you play with. If you're thinking of getting some new clubs or want to better get to know your fairway woods, please visit us and we'll be happy to help.